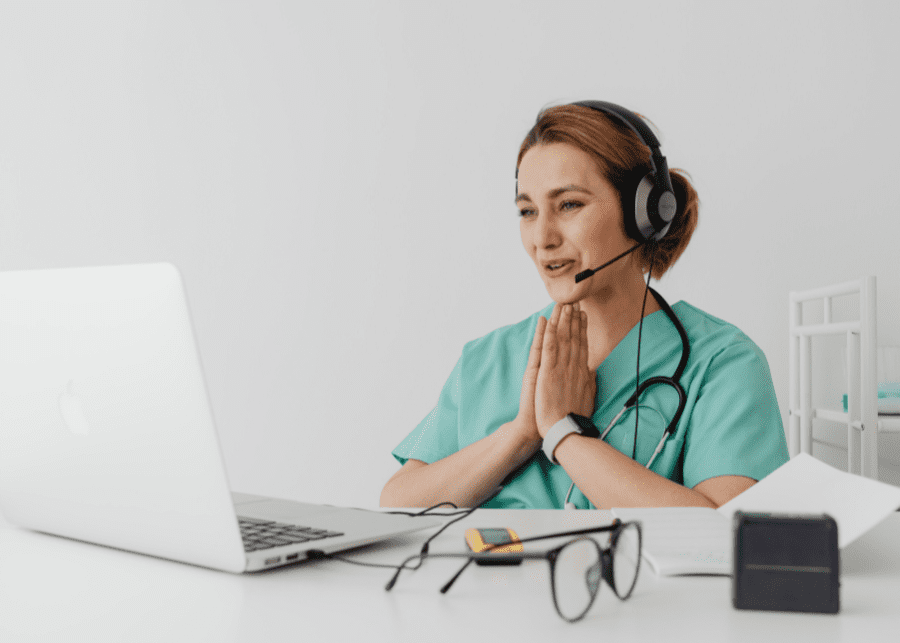 August 23, 2023
In the dynamic world of healthcare, the significance of medical scrubs extends far beyond the traditional hospital setting. As the healthcare landscape evolves, so does the role of healthcare professionals and their attire. In this blog post, we dive into the intriguing realm of remote and mobile healthcare and explore how medical scrubs play a crucial role in supporting healthcare heroes who provide care beyond the hospital walls.
THE RISE OF REMOTE AND MOBILE HEALTHCARE:
The concept of healthcare reaching patients in the comfort of their homes or through mobile medical clinics is rapidly gaining momentum. From telemedicine consultations to community health initiatives, healthcare professionals are venturing into new territories to ensure that quality health care is accessible to all. This shift highlights the need for adaptable and functional attire that can keep up with the demands of diverse environments.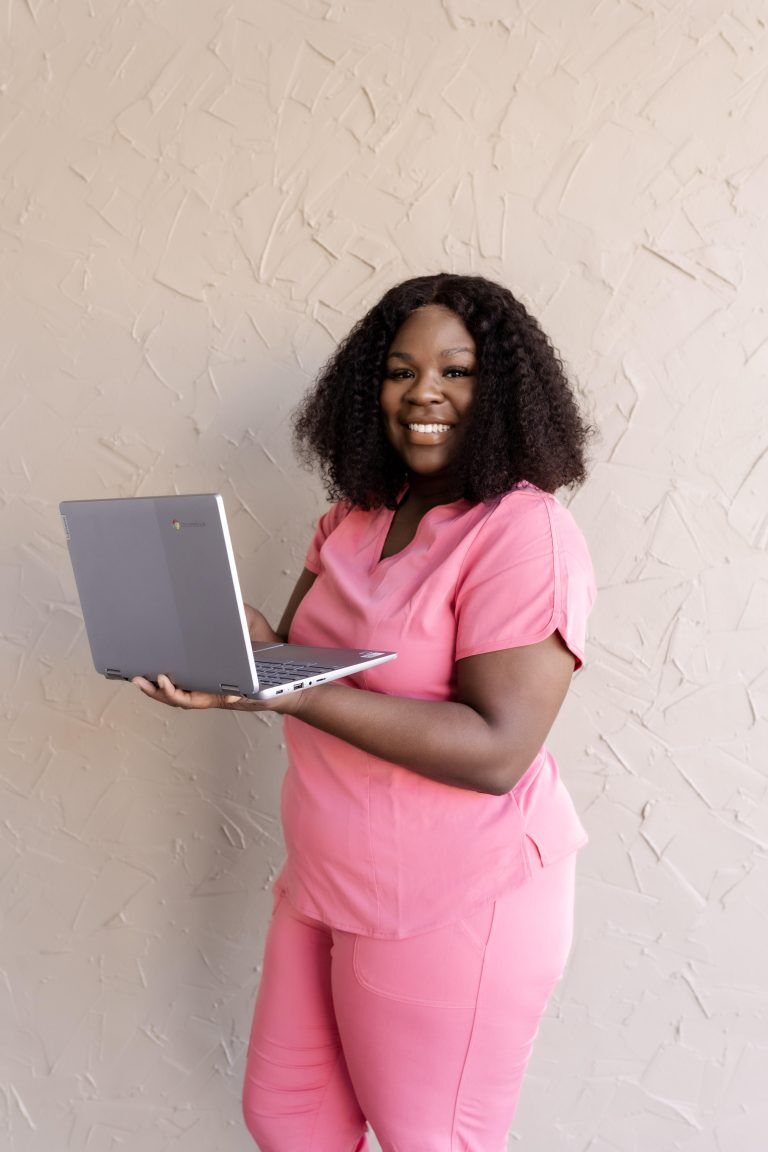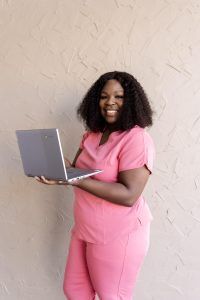 VERSATILITY AND COMFORT IN ANY SETTING:
Medical scrubs, known for their comfort and versatility, are perfectly suited for the challenges posed by remote and mobile healthcare. Healthcare professionals embarking on house calls, setting up temporary clinics, or conducting screenings in the community require attire that allows ease of movement, quick identification, and a professional appearance. Scrubs, with their functional pockets and moisture-wicking fabrics, provide practicality while maintaining the standards of hygiene and health care quality.
ENHANCING VISIBILITY AND PROFESSIONALISM:
In the absence of a traditional hospital backdrop, medical scrubs serve as a visual symbol of authority and professionalism for healthcare workers. Patients in remote or mobile settings can quickly identify the presence of a healthcare professional by their distinctive attire. This not only fosters trust but also ensures a sense of security and reassurance for individuals receiving care outside of the conventional healthcare environment.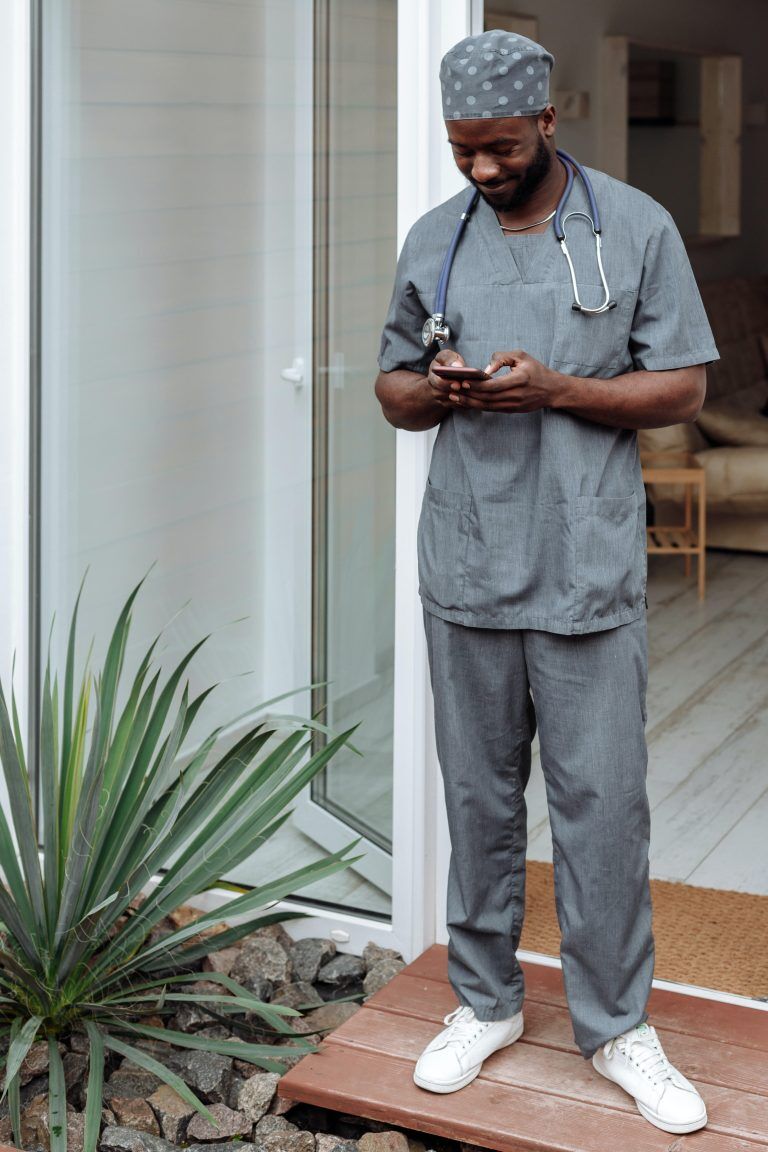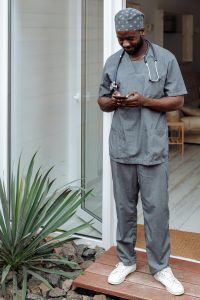 MAINTAINING HYGIENE AND SAFETY:
Just as in a hospital setting, hygiene and safety remain paramount in remote and mobile healthcare. Medical scrubs, often designed with antimicrobial properties and fluid resistance, provide an added layer of protection against potential contaminants. This is especially crucial in settings where access to proper sanitation facilities might be limited.
As healthcare ventures beyond hospital walls to reach patients in remote and mobile settings, medical scrubs are essential for upholding professionalism, comfort, and safety. With their versatility and practicality, scrubs seamlessly integrate into the evolving landscape of healthcare delivery, ensuring that healthcare heroes can confidently provide care, wherever it may be needed. In this dynamic era of healthcare, the unassuming medical scrub proves once again that its impact stretches far beyond the surface.